Welcome to MobileHomeInsuranceSpain.com where you can obtain information about insuring a mobile or wooden home in Spain at a highly competitive rate.




Mobile Home Insurance
If you ask for a quote, I need:
NIE number and full name
Address in Spain including postal code
Number of bedrooms
Year of manufacture
Value of building and decking
Value of contents
Is it a main or second home?
Make, model and serial number of mobile home (if known)
Car Insurance
If you require a quote, I need:
NIE number and full name
DOB (Date of Birth) and first date of driving license
Is the license holder, owner and driver the same person?
Make, model, version, registration plate and first date of registration of car
If already insured with a Spanish company, which one and the policy number
If insured abroad, I need NCB (No Claims Bonus)


Cristina Izquierdo
Mobile Home Insurance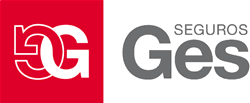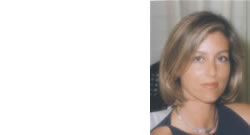 Cristina Izquierdo
.
Types of Insurance
Life Insurance
Premises Insurance
Public Liability
Car Insurance
Ask for other insurance